The Wall Street Journal editorial board slammed the Major League Baseball league on Sunday after it announced the All-Star game would be held in Georgia in 2025, after they pulled the game from the state in 2021 because of the voting laws. 
"What's changed? Not the bulk of the law, the Election Integrity Act of 2021, which tightened up vote-by-mail and voter ID rules. Mr. Manfred at the time bowed to Democratic Party and media distortions about the law," they worte. 
 "Mr. Manfred said he'd consider returning the game to Atlanta if he saw some appropriate change. Perhaps what he meant is that he'd return the game to the Georgia capital if it turned out the attacks on the law were specious."
President Biden referred to Georgia's Election Integrity Act of 2021 as "Jim Crow 2.0." During the 2022 midterms, the state broke voter turnout records for most ballots cast before Election Day in a midterm election. 
GEORGIA EARLY VOTING SETS ALL-TIME RECORD FOR MIDTERM ELECTION DESPITE CLAIMS OF VOTER SUPPRESSION
"The league's flip-flop shows how easily big American businesses can be swayed to bend to progressive political panics, no matter the facts. Two years later Mr. Manfred may figure this is old news, and that most Georgians will be mollified because the game will soon be in Atlanta. Well, we remember, and Mr. Manfred still owes Georgians a major-league mea culpa," the editorial board wrote.
MLB commissioner Robert Manfred said at the time that the decisions was "the best way to demonstrate our values as a sport."
Gov. Brian Kemp, R-GA., reacted to the announcement as well, noting that the voting laws in Georgia haven't changed.
"Georgia's voting laws haven't changed, but it's good to see the MLB's misguided understanding of them has. We look forward to welcoming the All-Star Game to Georgia. Go Braves!" Georgia Gov. Brian Kemp wrote in a post on X.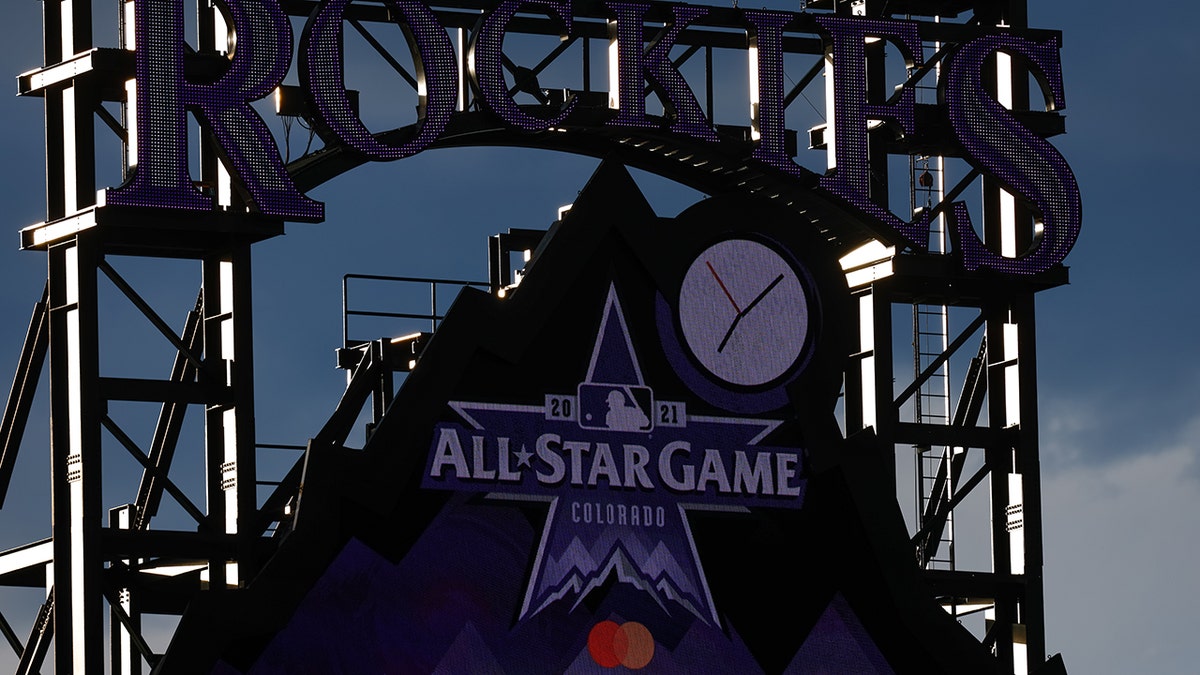 GEORGIA VOTING SHATTERING TURNOUT RECORDS AFTER MSNBC, CNN, OTHERS RAN WITH 'JIM CROW' ACCUSATIONS
Georgia Lt Gov. Burt Jones took aim at the state's two-time Democrat gubernatorial candidate Stacey Abrams, one of the biggest critics of the voting law, and blamed her for the millions in economic benefits he said were lost due to the game being moved.
"Stacey Abrams cost Georgians over $100M due to her lies about Georgia's common-sense election reform law. Four years delayed, I'm happy to see the MLB seeing through her lies and bringing the All Star Game back to Georgia. I'll hold my breath waiting on an apology," he wrote.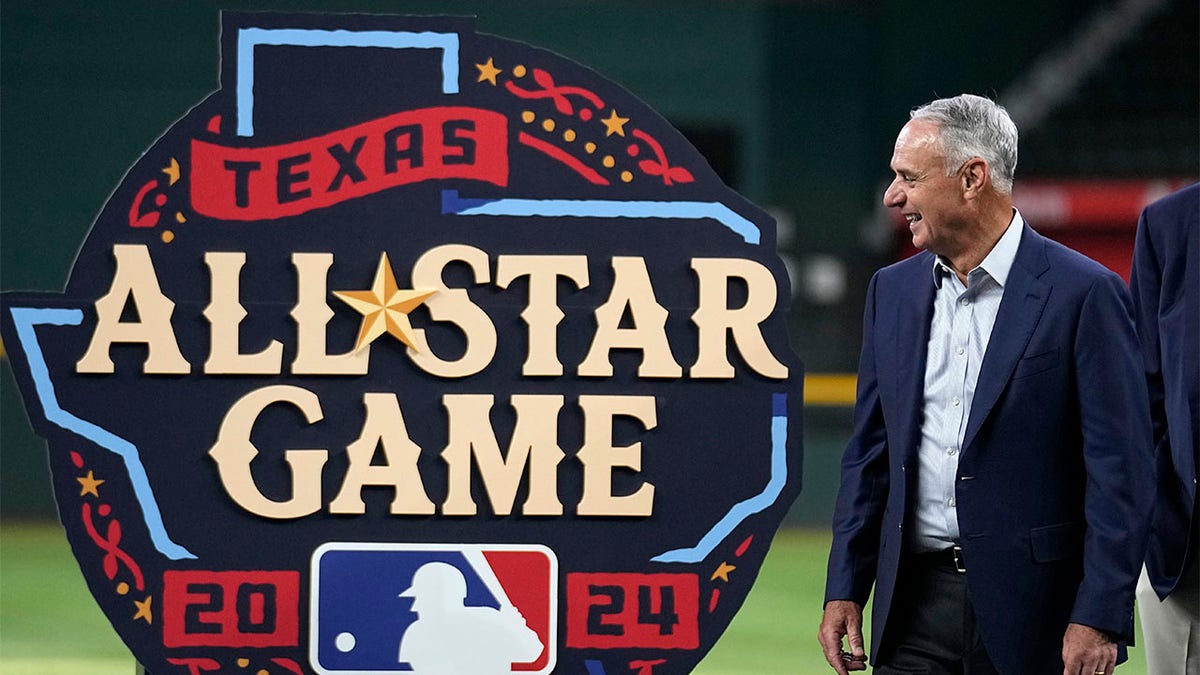 CLICK HERE TO GET THE FOX NEWS APP
Fox News' Brandon Gillisepie contributed to this report.
For more Culture, Media, Education, Opinion and channel coverage, visit foxnews.com/media