A grieving mother in Tennessee wants to warn other families after she says her 7-year-old daughter died while popping birthday balloons last weekend. 
"I want people to know, so they can be aware," Channa Kelly told WVLT-TV of the suffocation dangers balloons pose in children. 
Kelly said she left Alexandra Hope, 7, in their living room briefly while the girl was popping her birthday balloons last Sunday, but when she returned, she found the girl facedown with one of the popped mylar balloons over her head. 
"That's what took my baby, it was her birthday balloon. It's hard to comprehend," she told the station. 
3RD CHILD DIES IN NORTH CAROLINA FOLLOWING A HOUSE FIRE THAT ERUPTED OVER THE WEEKEND
"She was wonderful, so vivacious, independent, she loved crafts, swimming — oh, she was little fish," Kelly told the station of Alexandra at her funeral Saturday.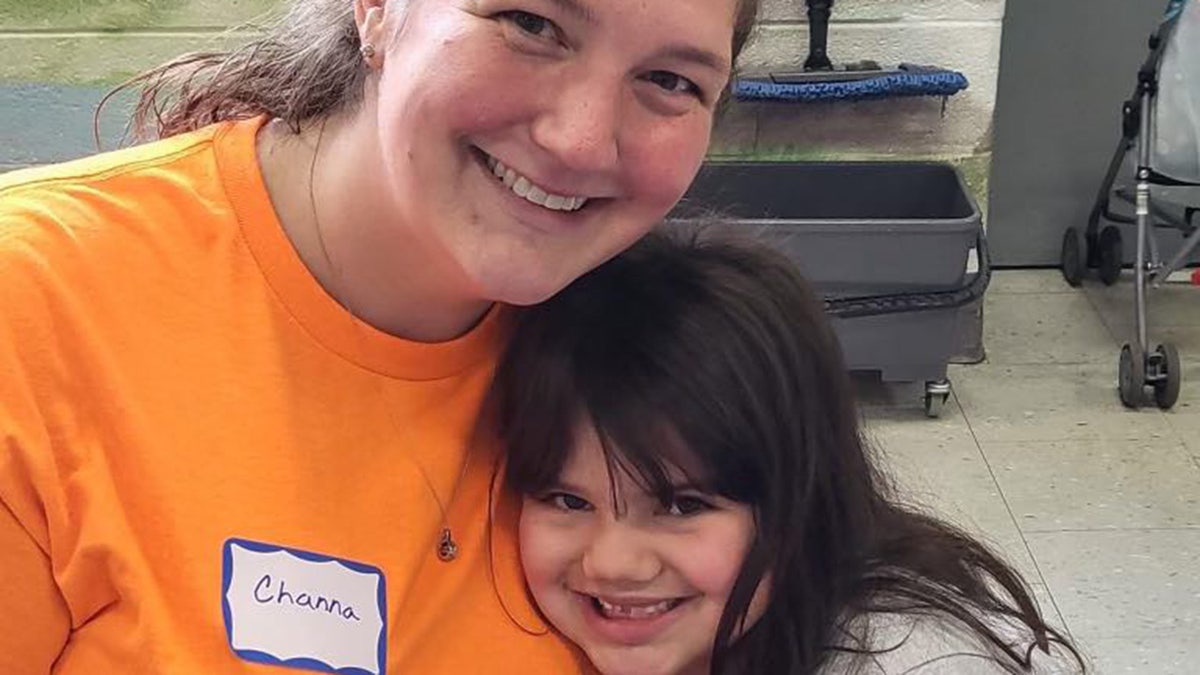 Police in Clinton, Tennessee, said they're investigating her death, WVLT reported. Fox News Digital has reached out to police. 
NEW JERSEY 6-YEAR-OLD SUFFOCATED BY SEAT BELT WHILE BUS MONITOR STARED AT PHONE FOR 14 MINUTES, POLICE SAY 
Balloons are the leading cause of suffocation deaths in children of all kids' products, the U.S. Consumer Protection Safety warns. Children can also choke on uninflated balloons or balloon pieces of after it's popped.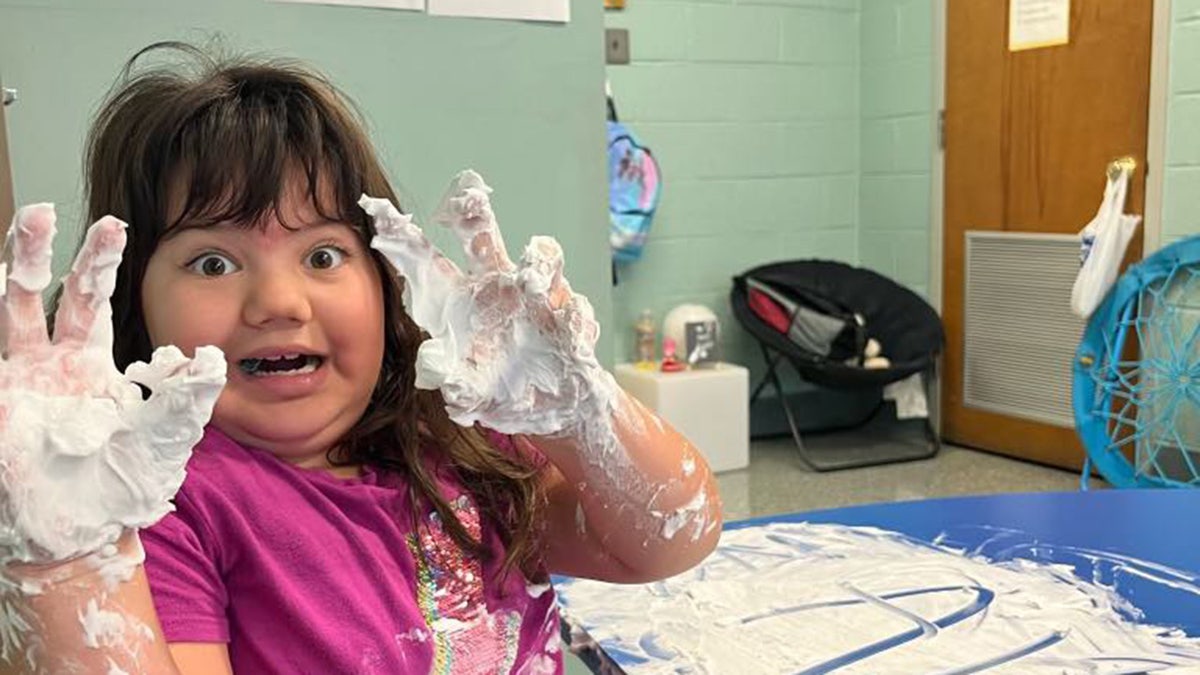 CLICK HERE TO GET THE FOX NEWS APP
"Because of the danger of suffocation, the CPSC recommends that parents and guardians do not allow children under the age of eight to play with uninflated balloons without supervision," the agency says. "The CPSC does not believe that a completely inflated balloon presents a hazard to young children. If the balloon breaks, however, CPSC recommends that parents immediately collect the pieces of the broken balloon and dispose of them out of the reach of young children."