The likely candidates for House speaker are crisscrossing their way across the GOP conference Friday to make their case for the top job.
Majority Leader Steve Scalise, R-La., Judiciary Chair Jim Jordan, R-Ohio, and Republican Study Committee Chair Kevin Hern, R-Okla., are pitching themselves to lead the House of Representatives, which is run by a highly fractured House GOP majority.
Scalise made his case to the pragmatic and business-minded Main Street Caucus late Friday morning, Fox News Digital was told. It's led by Reps. Dusty Johnson, R-S.D., and vice chair Stephanie Bice, R-Okla.
HOUSE VOTES TO REMOVE KEVIN MCCARTHY AS SPEAKER IN HISTORIC FIRST
Jordan spoke to the group Thursday in a meeting that two lawmakers said went fairly well despite some moderates' reservations about his conservative credentials.
He's expected to tout those in a Friday afternoon session with the hard-line right House Freedom Caucus, multiple sources told Fox News Digital. Jordan previously chaired the group, and several of its members have already said they are voting for him. 
HERE ARE 4 OF THE LIKELY CONTENDERS TO REPLACE MCCARTHY AS SPEAKER
Jordan, Scalise and Hern are all expected to meet with members of the Congressional Western Caucus and the House GOP freshman class, Fox News Digital was told by various sources.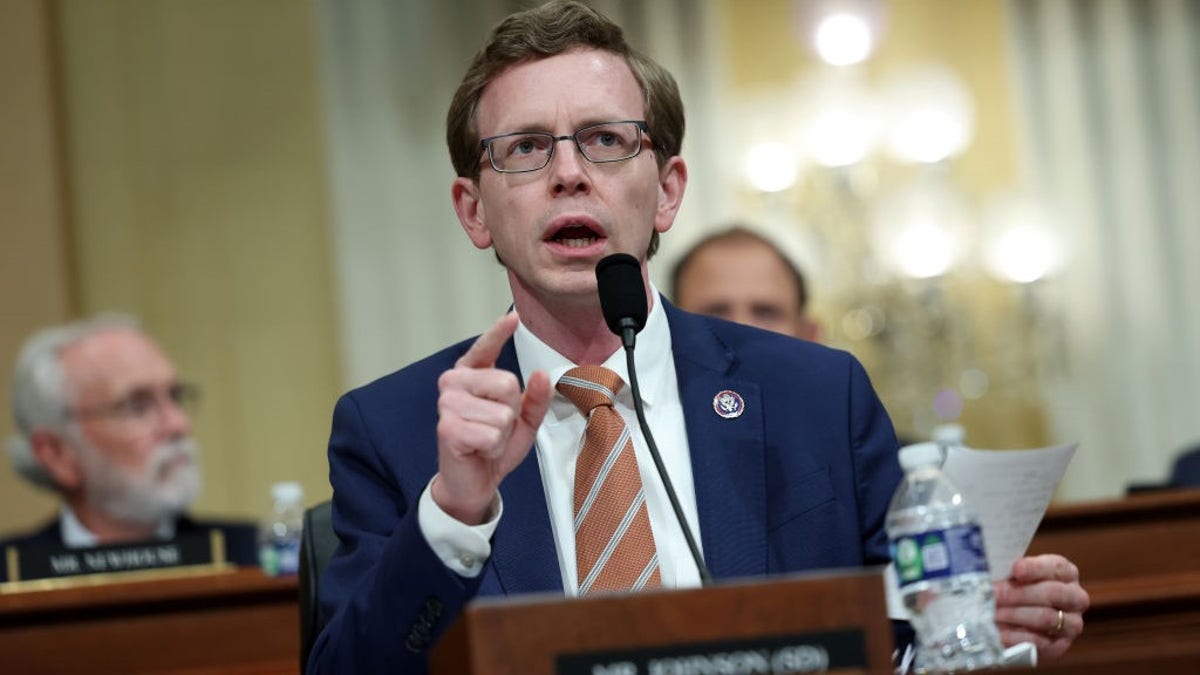 House GOP lawmakers are expected to meet Monday evening for a closed-door conference ahead of a candidate forum Tuesday. 
A conference-wide vote to select who they'll put up for speaker is due Wednesday.
'SHELL SHOCKED' KEVIN MCCARTHY WILL NOT RUN FOR HOUSE SPEAKER AGAIN FOLLOWING REMOVAL
Jordan and Scalise are the only formally declared candidates, while Hern is expected to enter the race.
But getting to 218 votes for speaker is likely going to be an uphill battle for a conference that has seen public divisions between its moderate and hard-line right flanks, particularly over government spending.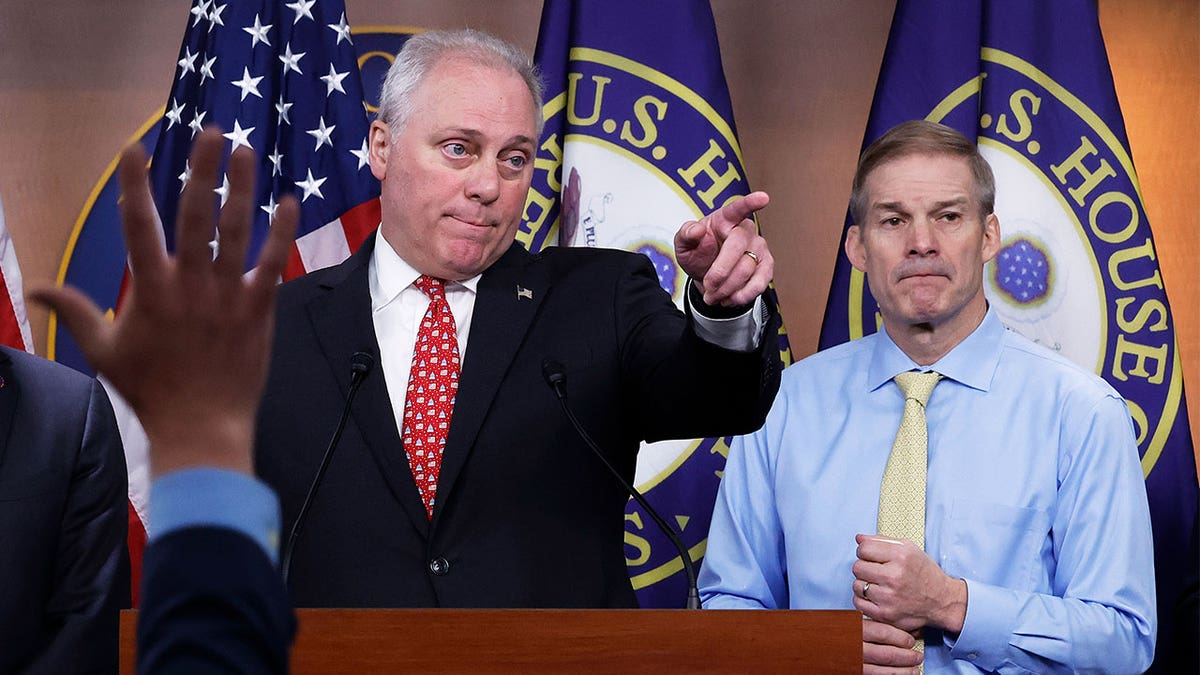 Moderates are already demanding changes to House rules that allowed for just one member, Rep. Matt Gaetz, R-Fla., to trigger a vote for former Speaker Kevin McCarthy's ouster earlier this week. 
Some conservatives, including House Freedom Caucus members and critics of McCarthy, R-Calif., have called for that rule to remain unchanged.