"Real Time" host Bill Maher closed his show Friday night by torching fellow comedian Hasan Minhaj over his so-called "emotional truth" after various stories he told about alleged racism he faced ended up being fake. 
Minhaj, best known as a former correspondent for "The Daily Show," was the subject of a damning profile published by The New Yorker where he was forced to admit that claims he made about bigotry he has faced as a Muslim American and a person of color in his stand-up comedy didn't actually happen. 
"This dangerous idea that has taken root in America that something is true merely because you want to believe it's true has got to go," Maher began his monologue. "When the right does this, we call it conspiracy theories, and rightly so. When the left does it, we call it 'emotional truth,' which brings me to Hasan Minhaj, the comedian who answers the question, 'What if Jussie Smollett did stand-up?'"
BILL MAHER CALLS BIDEN'S ABOUT-FACE ON THE BORDER A 'DISASTER FOR DEMOCRATS': HE'S 'ADOPTING' TRUMP'S POLICY
"Let's pause to acknowledge that Muslims and people of color in America have, of course, faced prejudice and discrimination and this country has a racial history that is nothing short of despicable. And some of that continues to this day. The question I'm always asking is where exactly are we with this now? Because it's not as good as the right says it is. And I think it's also not as bad as the left says. But if you have to fabricate the stories of your mistreatment, isn't that itself a comment on where we are now?" Maher asked.
BILL MAHER PROMOTES 'RUTH BADER BIDEN' MERCH AMID PUSH TO BENCH BIDEN: 'DOESN'T KNOW WHEN TO QUIT'
The HBO star then listed Minhaj's fake stories from the racism of his prom date's parents to the FBI hunting him down as a suspected terrorist.
"The New Yorker writer who interviewed Minhaj was asked, does it matter that neither of those things really happened? Yes, yes It does matter. It does matter," Maher said as he raised his hand. "If you want to speak truth to power, I'm gonna go out on a limb here and say you have to include the truth part."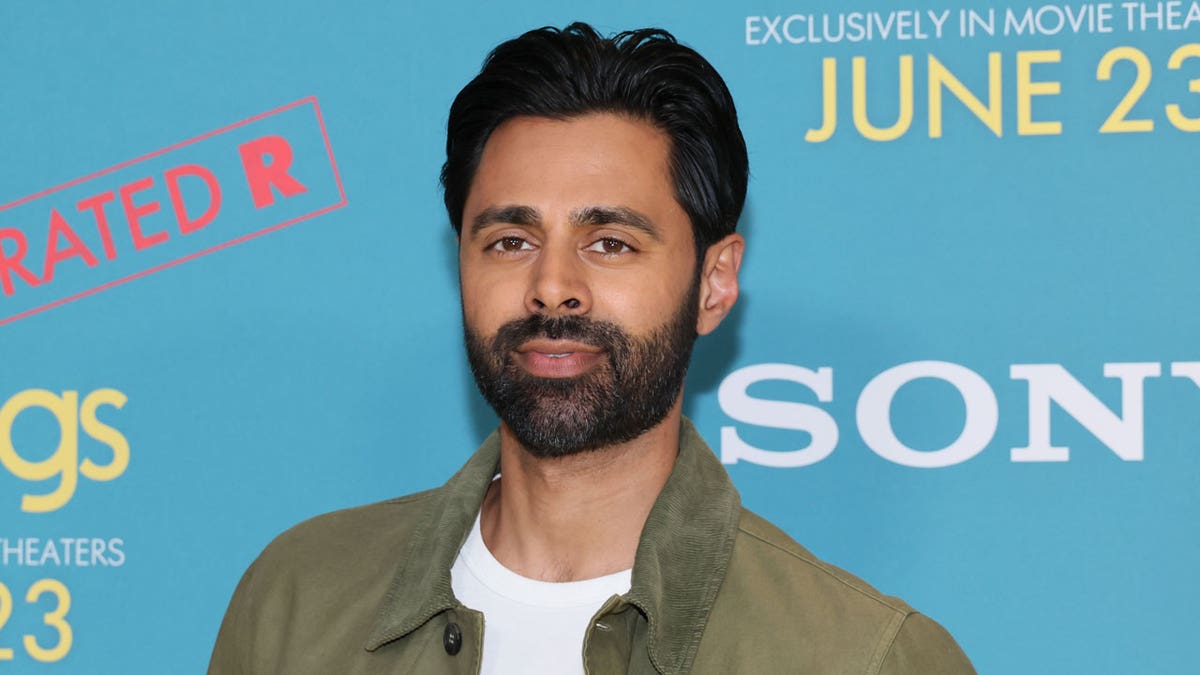 Maher then had a personal bone to pick with Minhaj, who once accused Maher of saying Muslims should be in internment camps, something Maher said he's "never come close to thinking let alone saying."
"Minhaj says 'The emotional truth is first. The factual truth is secondary.' That's the part of the Zeitgeist he has captured that's all about getting to the truth, man. And what better way to do that than by lying?" Maher continued. "I think the younger generations have a real problem with wanting to build their identity around being a victim. They want to have racism to fight- not fight racism, have racism to fight so badly that when it's not there, they make it up! And there's enough real racism in the world that making up more doesn't help."
MAHER BEGS BIDEN TO STEP ASIDE, PREDICTING TRUMP VICTORY: YOU'LL DO 'GREAT DAMAGE' TO THE COUNTRY IF YOU DON'T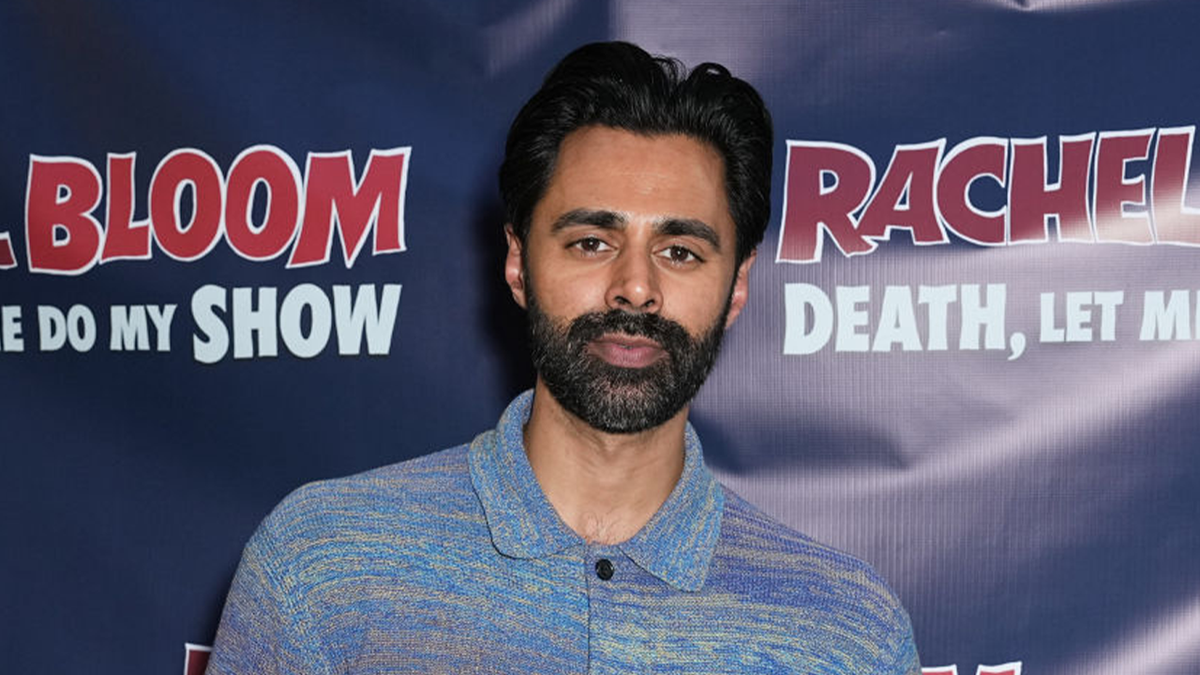 He went on to mock Minhaj's assertion that his day-to-day life was "not very interesting or compelling" for his act, begging the question from Maher, "Isn't that a good thing?"
"He seems to literally feel cheated by progress, the progress that has denied him any good stories about being oppressed by the man. Dude, America is far from the worst. You're a Muslim married to a Hindu. If you were living in India, she'd have to murder you," Maher told Minhaj. 
"If people don't like you now, it's probably not because you're a person of color. It's because you're shady," he added.
CLICK HERE TO GET THE FOX NEWS APP 
For more Culture, Media, Education, Opinion and channel coverage, visit foxnews.com/media.