President Biden's dog Commander, a German shepherd that has been removed from the White House due to aggressive behavior, sent a Secret Service agent to a hospital, inside sources claim.
Two insiders told The New York Times Saturday the disruption caused by Commander is significantly worse than previously reported.
The Times reports Commander at one point bit a Secret Service member so severely the victim bled on the floor and was sent to a hospital for treatment.
BIDEN'S DOG, COMMANDER, REMOVED FROM WHITE HOUSE AFTER SERIES OF BITING INCIDENTS
The German shepherd sparked calls for its removal after it bit a Secret Service agent on White House grounds last month. 
It marked the 11th known incident of Commander biting White House personnel.
Conservative legal activist group Judicial Watch previously obtained reports of the 10 previous incidents involving Commander from October 2022 to January 2023.
BIDEN'S DOG, COMMANDER, BITES SECRET SERVICE OFFICER IN 11TH RECORDED INCIDENT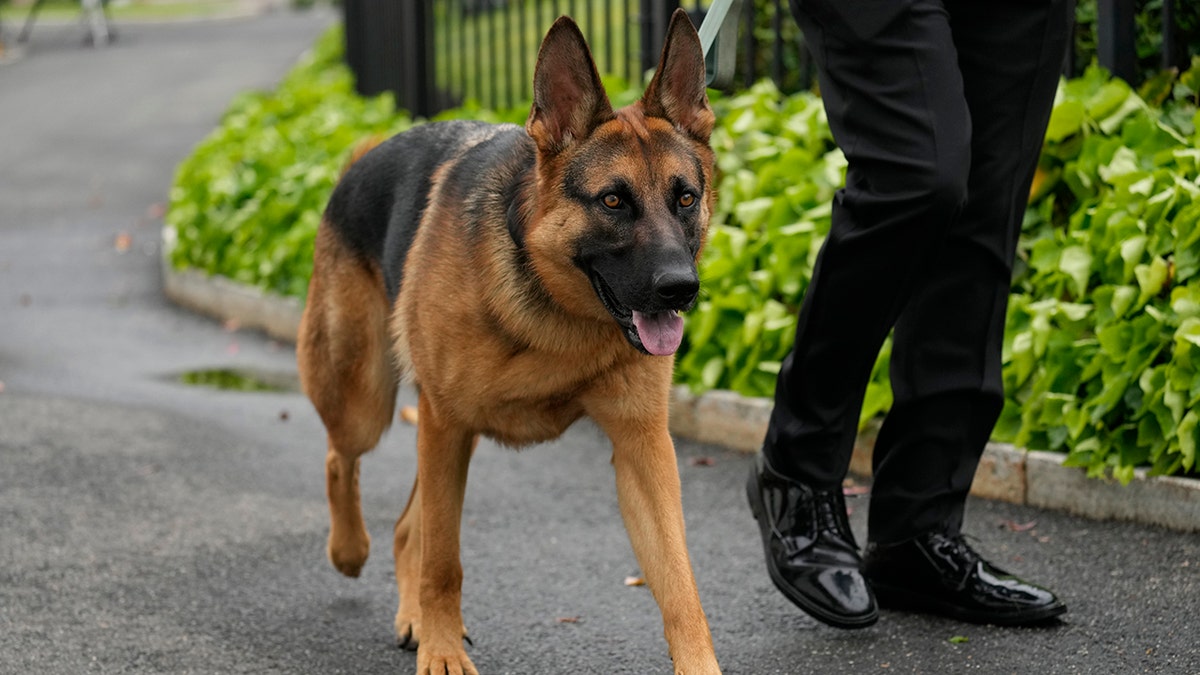 In reality, the total number of Commander's aggressive incidents was probably closer to two or three dozen, The New York Times reports.
"Obviously, this has become a major problem," Federal Law Enforcement Officers Association President Larry Cosme told the outlet. 
"I'm glad they're addressing it now. But how many bites does it take to address it?"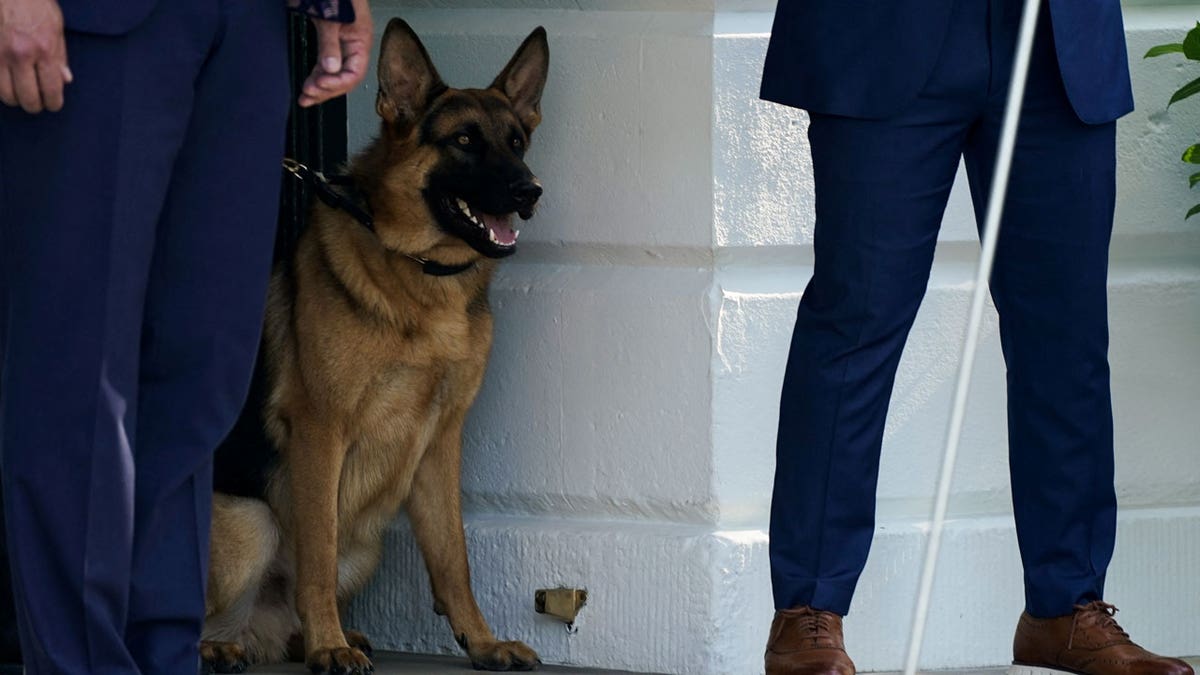 CLICK HERE TO GET THE FOX NEWS APP
The Bidens acknowledged the need for Commander to be removed from the White House premises for personnel's safety.
"The president and first lady care deeply about the safety of those who work at the White House and those who protect them every day," Elizabeth Alexander, communications director for the first lady Jill Biden, told Fox News. 
"They remain grateful for the patience and support of the U.S. Secret Service and all involved as they continue to work through solutions."