President of France Emmanuel Macron announced his intentions to enshrine abortion rights in the country's constitution.
Macron spoke Wednesday before the Constitutional Council, where he laid out his desires for adjustments to the nation's governing document.
One point driven home during the speech was the president's desire to add the right to abortion directly to the constitution.
FORMER FRENCH PRESIDENT NICOLAS SARKOZY FACES PRELIMINARY CHARGES IN LIBYA CAMPAIGN FINANCING SCANDAL
"I want the force of this message to help us change our constitution to enshrine the freedom of women to have recourse to the voluntary interruption of pregnancy," Macron told the crowd.
Macron made the pitch to the council in recognition of the 65th anniversary of the French Constitution.
The National Assembly previously voted to enshrine the "right" to abortion with an overwhelming majority.
FRENCH PRESIDENT EMMANUEL MACRON RECEIVES SEVERED FINGER IN MAIL, POLICE PLACE IN FRIDGE WITH SNACKS: REPORT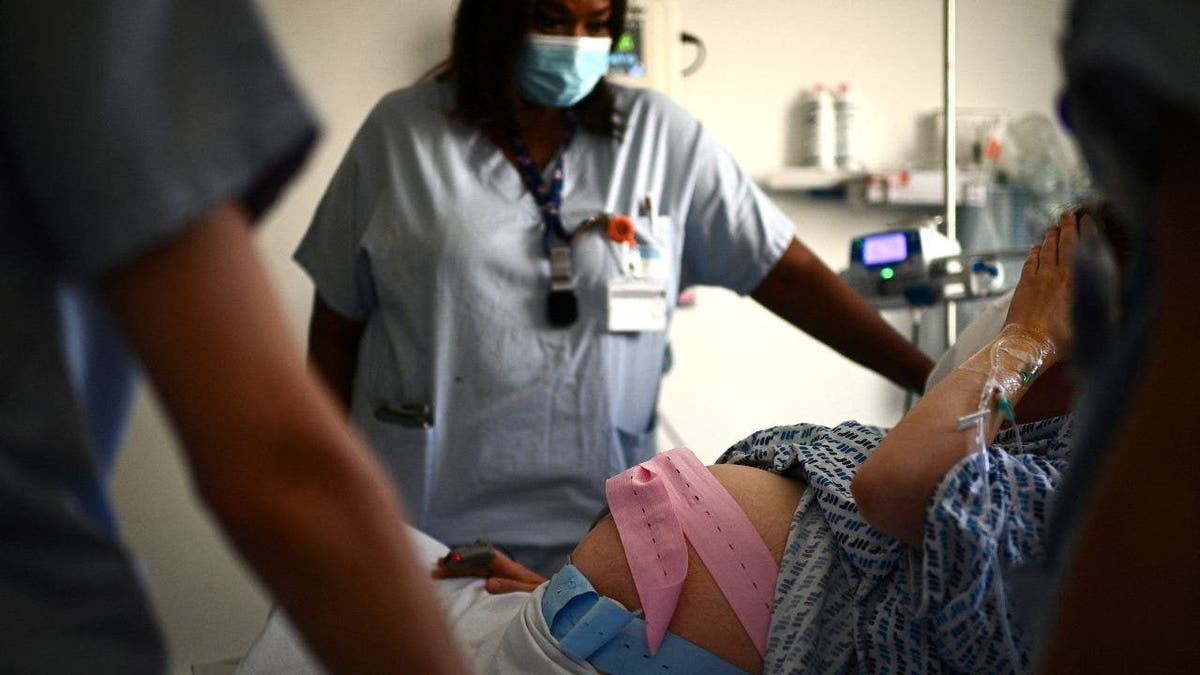 However, when the issue was brought before the Senate, lawmakers in the upper chamber favored language declaring women's "freedom" to procure an abortion.
The French president said that he hopes the government will be able to "find a text agreeing the points of view between the National Assembly and the Senate and allowing a Congress to be convened in Versailles."
Abortion was decriminalized in France in 1975, and the French public remains largely pro-choice, though the procedure has gestational limits.
CLICK HERE TO GET THE FOX NEWS APP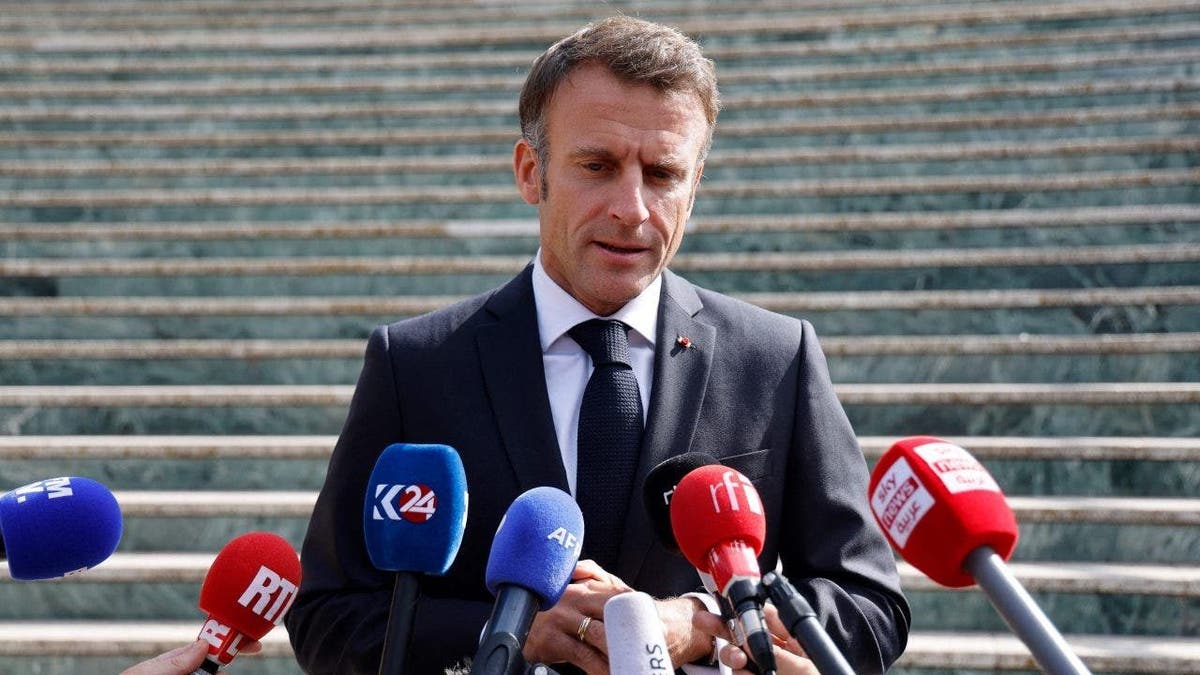 France limits most abortions to 14 weeks, which was only recently increased from 12 weeks in February. That makes it similar to other countries in Europe, although more restrictive than England, where abortions are mostly limited to up to 24 weeks.
Fox News Digital's Adam Shaw contributed to this report.