Former NFL head coach Rey Ryan clearly didn't like what he heard from Brandon Staley after the Los Angeles Chargers' loss to the Green Bay Packers.
The Packers picked up the close win, 23-20, but it was questions about the defensive play-calling that irked Staley the most Sunday as he fired back at a reporter about it. Staley also talked about how he wasn't there to give the fans any messages and didn't appear to like a question about wide receiver Quentin Johnson, who dropped a pass late in the game from Justin Herbert.
CLICK HERE FOR MORE SPORTS COVERAGE ON FOXNEWS.COM
Ryan went on the offensive on Monday when he was asked about Staley's remarks on ESPN's "Get Up."
"What do I think of that? I think he should go back to Division III football where he belongs." Ryan said. "Look, this guy. Look at his resume, man. I mean, I'm sorry. He spent one year coordinating a team that my wife could coach with Aaron Donald and all those guys. Stop it.
FROM OUTKICK: JOB SECURITY FOR FRANK REICH, RON RIVERA, BRANDON STALEY AND, SHOCKINGLY, EVEN MIKE VRABEL IN PERIL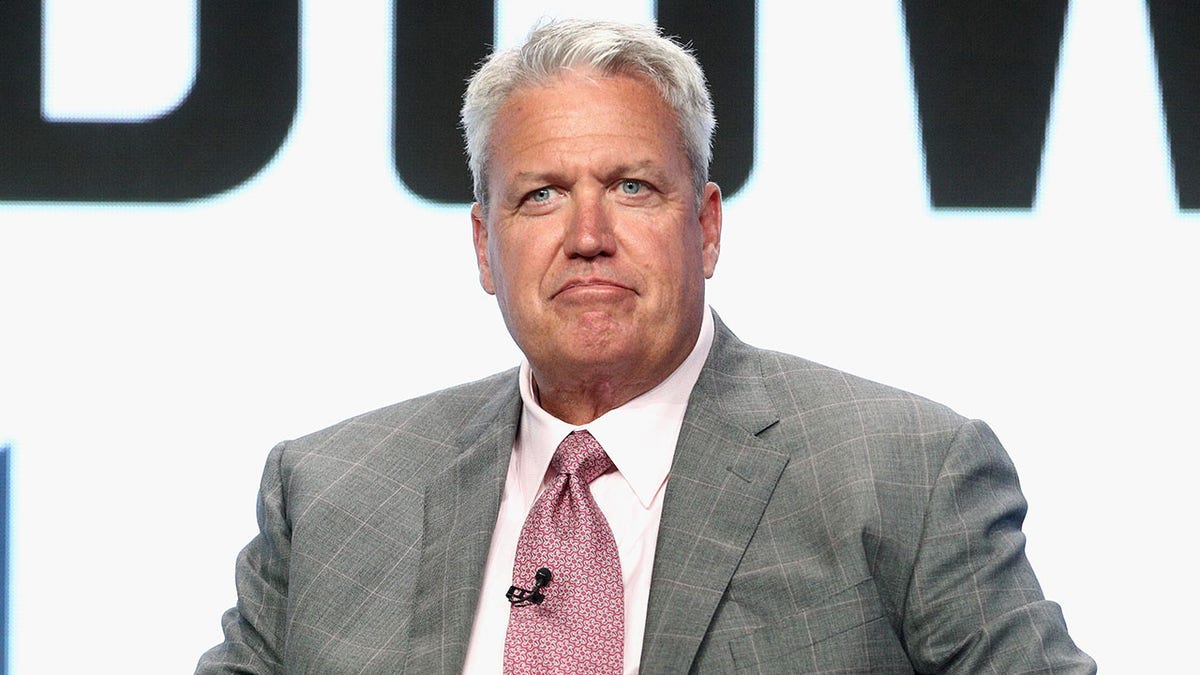 "And trust me, she'd do a hell of a lot better job than this guy's doing with his defense. They're the second-highest payroll in the National Football League and they're the second worst. Like, this team is atrocious."
Ryan also reminded Staley that he gets paid to answer some of these questions.
EAGLES' JALEN HURTS SCORES 2 TOUCHDOWNS IN SECOND HALF TO EXACT REVENGE ON CHIEFS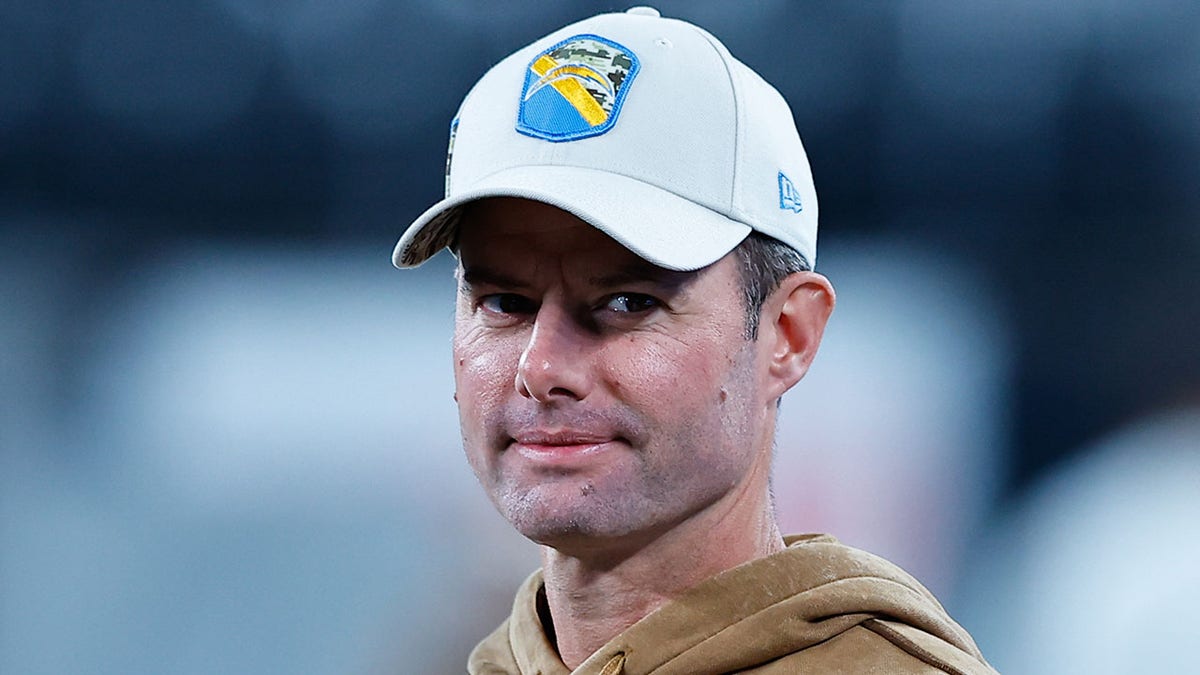 Staley is 23-21 in three seasons at the helm of the Chargers. Things appeared to take a sour turn in the playoffs last season after the team blew a 27-0 lead to the Jacksonville Jaguars and lost the game.
CLICK HERE TO GET THE FOX NEWS APP
The Chargers haven't won a playoff game since the 2018-19 season and, with the competitiveness of the AFC West, they don't appear to be on the right track to even make the postseason this year.
Follow Fox News Digital's sports coverage on X and subscribe to the Fox News Sports Huddle newsletter.