Spanish police, in cooperation with Interpol and other law enforcement agencies, busted up a major betting ring that fixed a range of sporting events and exploited technology to place their bets before bookmakers could. 
"Organized crime groups will exploit the tiniest of gaps given the opportunity. In this case, we're talking about a 20 or 30-second advantage that led to significant gains," Interpol Secretary General Jurgen Stock said following the operation. 
"Successful operations such as the one led by Spain only reaffirm our engagement in ensuring our entire suite of Notices, databases and expert networks fully support police in closing these gaps," he added. 
Authorities seized cell phones, satellite dishes and signal receivers, cash and counterfeit banknotes, credit and debit cards, identification documents and prepaid SIM cards as part of their raids. 
INDIAN POLICE RAID NEWS WEBSITE OVER ALLEGED CHINA TIES, SPARKING CONCERNS FOR PRESS FREEDOM
Spanish police first noted suspicious betting activity in 2020 surrounding a table tennis event, which led to an investigation that uncovered the astonishing system the criminals used. They used satellite technology to access live sports feeds straight from stadiums, pitches and arenas so that they could place bets before bookmakers could set or change their odds. 
The group, based in Spain but of Romanian and Bulgarian origin, primarily targeted soccer competitions, including German Bundesliga matches and the 2022 Qatar World Cup, but they also targeted leagues in Asia and South America and even the ATP and ITF tennis tournaments. 
SECURITY FORCE SENT TO CARIBBEAN ISLAND RAVAGED BY CRIME CRISIS AS US PLEDGES $100M IN AID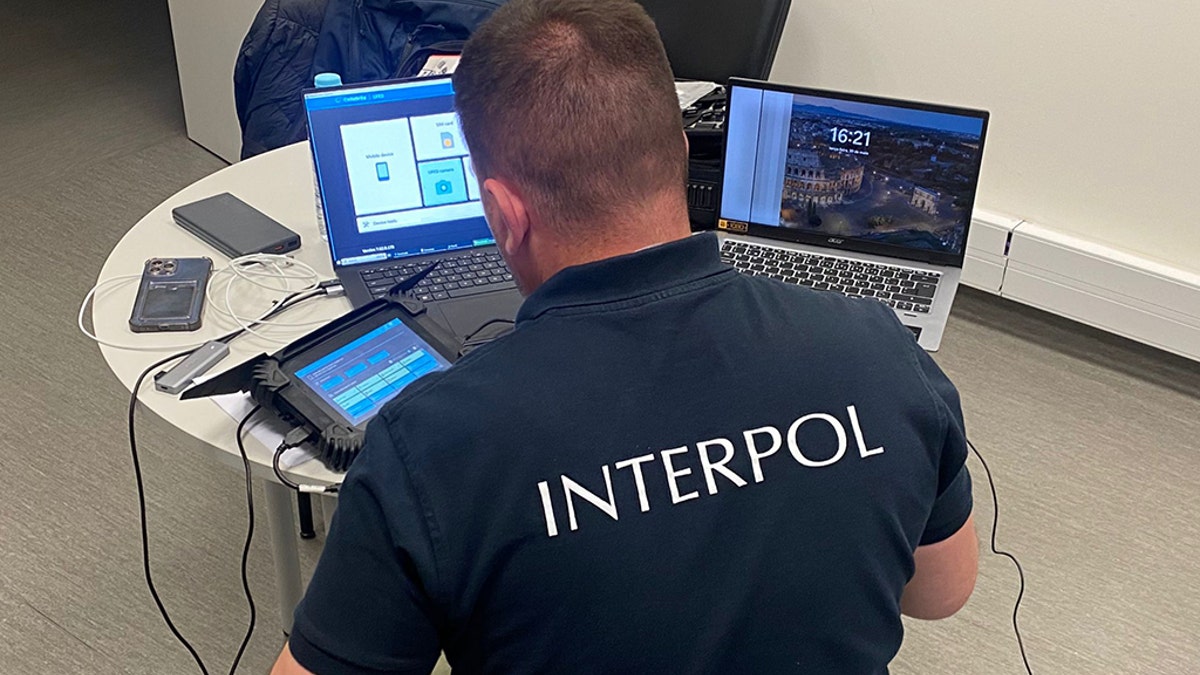 They would also bribe athletes, usually from Romania and Bulgaria, allowing the group to place "bets on a massive scale" in Spain, according to France-Presse. 
Police made their first arrests in June last year and have continued to make arrests through the early part of 2023. They anticipate additional arrests as they work to identify other members of the group, as well as athletes who accepted bribes.
TEEN OPENS FIRE WITH HANDGUN AT BANGKOK MALL, LEAVING 3 DEAD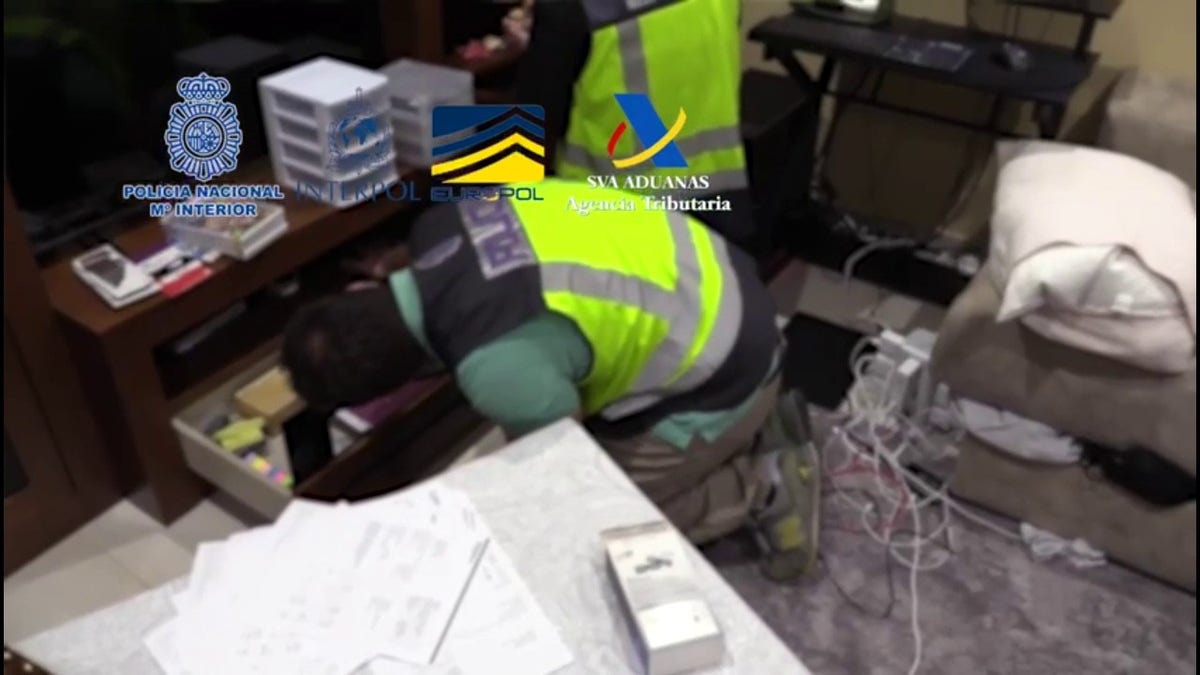 While the investigation started over a year ago, the outcomes and full nature of the criminal ring's hi-tech methods remained undisclosed until the annual Interpol Match-Fixing Task Force meeting in Buenos Aires, Argentina, last month. 
Police already arrested one trader who worked for a "major bookmaker" and would validate online bets placed by the network.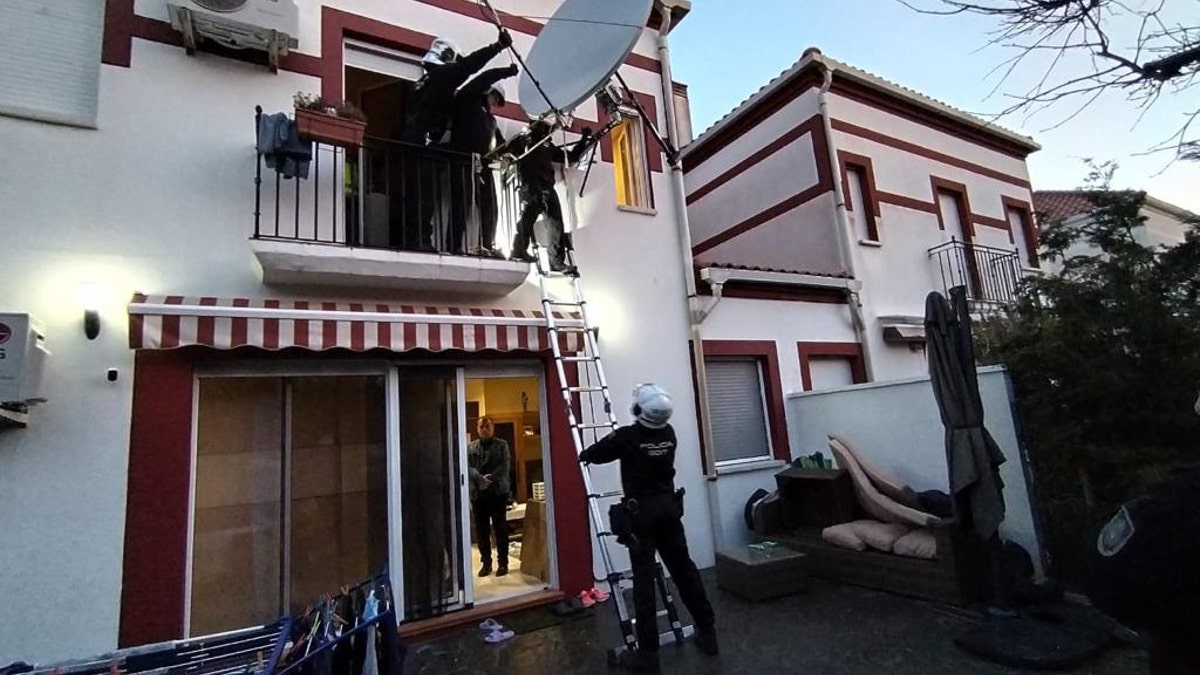 CLICK HERE TO GET THE FOX NEWS APP
The group would place and collect their bets through other individuals, called "Mules" like people who smuggle drugs across the borders for cartels. The police and Interpol blocked 47 bank accounts and 28 "payment gateways" to end the operation. 
Interpol issued three notices in relation to the investigation. A Purple Notice to warn member states about the group's methods, a Blue Notice to seek more information on the group's leader and the famous Red Notice seeking the leader's location and arrest.