President Biden's dog Commander is getting "the short end of the stick" over his biting incidents, a dog trainer told "America Reports" on Thursday. 
The first pooch was removed from the White House campus after biting Secret Service members and others reportedly at least 11 known times. 
"This is now the second dog being pushed out the back door in this administration," expert dog trainer Tom Davis told FOX News. "This isn't something that is just happening out of nowhere. From an expert professional standpoint, when we see a dog come in and they have all these behavioral problems and then two years later they bring another dog in, same breed, with a lot of behavioral problems."
"Knowing the Bidens, they're probably really well-bred German shepherds, so genetically, they should not have aggression," he added. "They should not be biting people, and so this isn't a fluke thing."
Davis, who hosts the "No Bad Dogs Podcast," told "America Reports" while the White House is a "tough environment" for a canine, many dogs are put down for less serious incidents. 
BIDEN'S DOGS REVEALED TO HAVE BITTEN WHITE HOUSE STAFF, CAUSING 'LAWSUIT' CONCERNS: REPORT 
"Dogs are getting put down because other people are coming up, sticking their hands in dogs' faces, trying to pet other people's dogs and, you know, I have a slogan, 'No bad dogs,'" he said. "I really, really believe that people need to give the dogs respect and boundaries." 
The president's dog is being put in an "inhumane" environment, Davis said. 
"This dog is being let basically to bite people," he said. "That's what's happening. The first time? OK. The second time? OK, this isn't good. The third time? OK, we've got to do something. The fourth, fifth, sixth, etc.? Any dog that's going to be basically paraded around to just be the best dog at all times, no matter if they're tired, if they're sick, if they're hungry, if they're hurt, or if they're old or elderly… we have to show dogs a little bit of respect." 
CLICK HERE TO GET THE FOX NEWS APP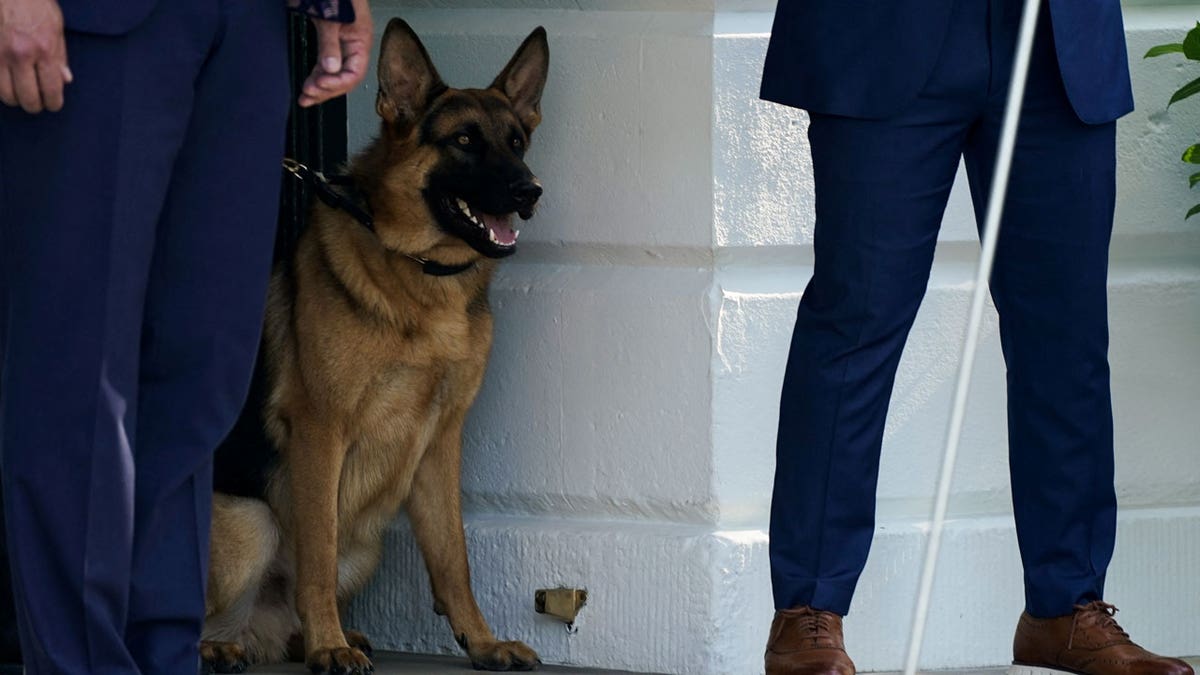 Davis added the situation is "sad for the German Shepherd community" because they are "great, loyal, smart, intelligent dogs." 
"There's millions of Americans that are probably shaking their head at this, regardless of what you believe in politically, because this is just a shame that this dog is getting the short end of the stick of lack of accountability, structure and work." 
For more Culture, Media, Education, Opinion, and channel coverage, visit foxnews.com/media.