The hunt is on for a Colorado man who shot four people, killing three and seriously wounding another, over an ongoing property line dispute, police said. 
Police have since identified the suspected shooter as Hanme K. Clark, 45, and asked locals to be on the lookout for his covered white Dodge Ram 1500 pickup truck with the license plate number BHLK27.
Clark stands at 6'3″ and weighs about 200 pounds, the department wrote in their alert, and may be traveling with a dark-haired woman.
"We have a very good idea on where the suspect and vehicle is. We are working with another law-enforcement agency to take them to custody," Custer County Sheriff Rich Smith told 11 News.
COLORADO PLASTIC SURGEON SENTENCED TO JUST 15 DAYS AFTER TEEN DIES DURING BREAST IMPANT SURGERY
Custer County Sheriff's Department deputies received reports around 1 p.m. Monday of a shooting at 173 Rocky Ridge Road in a wooded area about eight miles northeast of Westcliffe, about 75 miles southeast of Colorado Springs. 
The first deputy of a SWAT team arrived about 25 minutes later due to the remote location, the department wrote in a press release.
"We entered kind of at a high risk and checked to see if there's any survivors," Smith told CBS 11 News.
Once on the scene, police found two men and a woman shot dead. A fourth victim – a woman in critical condition who is expected to survive her injuries – was reportedly airlifted to a Colorado Springs hospital.  
"It's not something we normally see. The first thing I want to say… my thoughts are with the families of the victims," Smith told 11 News.
CHICAGO MAN, 72, FATALLY SHOT IN DRIVE-BY WHILE LEAVING FAMILY PARTY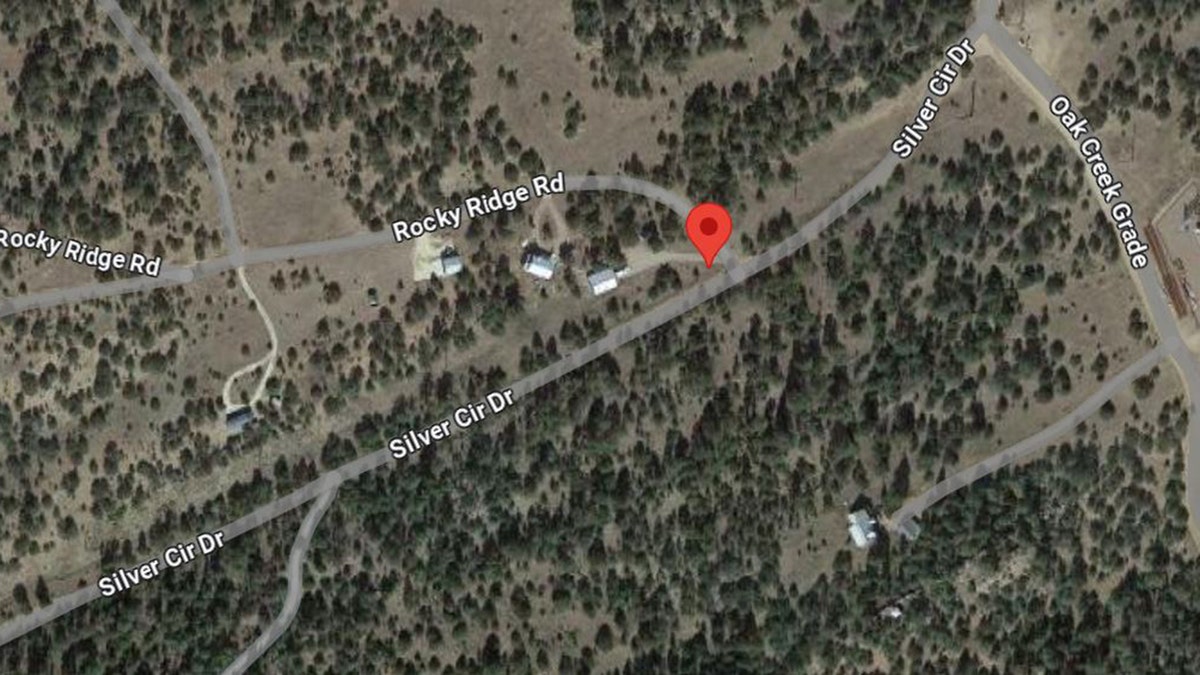 Clark and one of the victims, the department said, had been involved in an ongoing property line dispute. 
A shelter-in-place order has been announced in the Salida area as police continue to search for the homicide suspect. 
EXPERTS RECOMMEND ISOLATING DOGS AMID RESPIRATORY 'MYSTERY ILLNESS'
School buses will not be picking up children within the shelter-in-place zone. Fox News Digital could not reach the Salida School District for clarification on whether classes were in session on Tuesday.