U.S. Special Presidential Envoy for Climate John Kerry announced Monday he will unveil a first of its kind global strategy to commercialize nuclear fusion energy at an upcoming United Nations summit in Dubai. 
"Fusion energy is no longer just a science experiment," Kerry said during a visit to the Commonwealth Fusion Systems (CFS) corporate headquarters in Devens, Massachusetts, near Boston, previewing the plan. "Benefitting from decades of investment from the Department of Energy's world-leading Fusion Energy Sciences programs, it is now also an emerging climate solution."
"I will have much more to say on the United States' vision for international partnerships for an inclusive fusion energy future at COP28, during an event on December 5," Kerry added, according to a readout of his remarks. CFS, a spin-out of the Massachusetts Institute of Technology (MIT), is working to bring fusion power plants to market.
The 28th UN Climate Change Conference (COP28) will be held from Nov. 30 to Dec. 12 at Expo City Dubai in the United Arab Emirates. 
'TYRANT' JOHN KERRY SLAMMED FOR SCOLDING CLIMATE CHANGE DENIERS: THEY'VE 'THREATENED' 'HUMANITY'
Two sources tipped off Reuters before Kerry's announcement Monday. They told the outlet the former Secretary of State's plan foresees strengthened cooperation with other countries and serves as the first international strategy aiming to speed commercialization of nuclear fusion. 
As a U.S. senator more than a decade ago, Kerry supported legislation that funded research at MIT seeking to replicate fusion, or the process that powers the sun and stars, to generate electricity on Earth. The process aims to use lasers or magnets to smash two light atoms into a denser one, releasing large amounts of energy. 
If done successfully, fusion could have an important advantage over nuclear fission plants that split atoms, as it does not produce long-lasting radioactive waste, and could also provide a cheap source of carbon-free electricity, according to Reuters.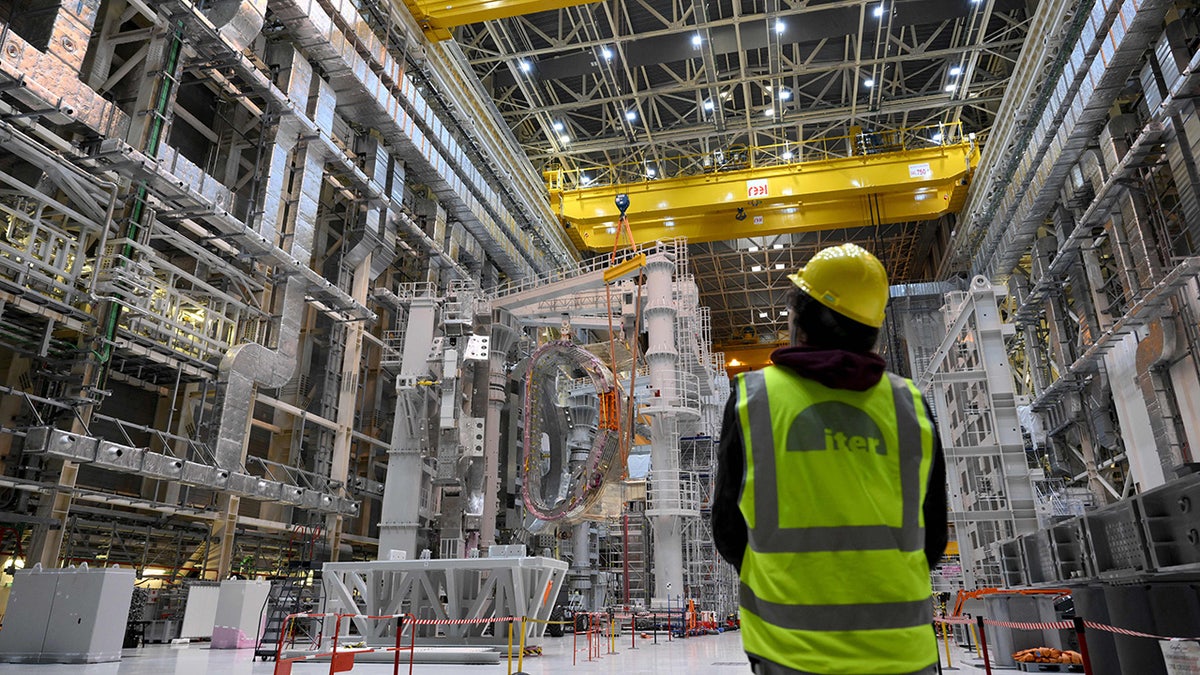 WHITE HOUSE SILENT AFTER JOHN KERRY LAMENTS UKRAINE WAR'S CARBON EMISSIONS
Due to economic uncertainty and inflation, investments in the clean energy industry have stalled this year. 
The Fusion Industry Association (FIA) tracked international fusion companies as having garnered about $1.4 billion in investments for a total of about $6.21 billion in mostly private funding in 2023. That is a decline from the $2.83 billion in new investment recorded in 2022.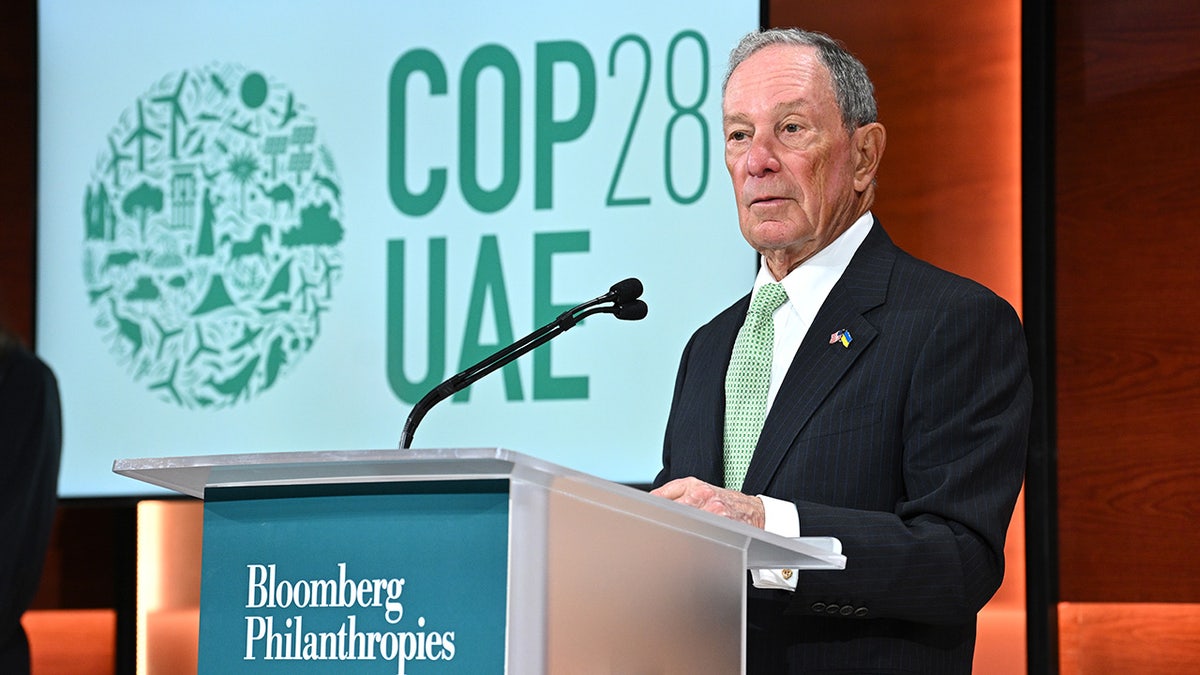 While some skeptics fear fusion will be too expensive and take too long to develop to adequately address climate change, this year's COP28 is viewed as an opportunity to court support from global partners to plan international deployment of the technology. 
From 2022 to 2023, FIA said the number of companies receiving investments in global fusion jumped from 33 to 43. Commonwealth Fusion Systems is one of about 25 of those companies in the United States, while other nations investing in fusion technology include Australia, China, Germany, Japan and the U.K.
CLICK HERE TO GET THE FOX NEWS APP
Kerry toured the Boston-area company with CFS CEO Bob Mumgaard and Claudio Descalzi, CEO of Italian energy company Eni.